Hi, I'm Beth, and I am very passionate about empowering you to equip your English language learners.
I firmly believe that:
All students are able to learn and should have fun while learning
Teaching students English can be easier
We are all language teachers and supporting ELLs in the classroom doesn't have to be overwhelming
I believe you can be the best teacher your ELLs need, and that you can get there in just a few simple steps.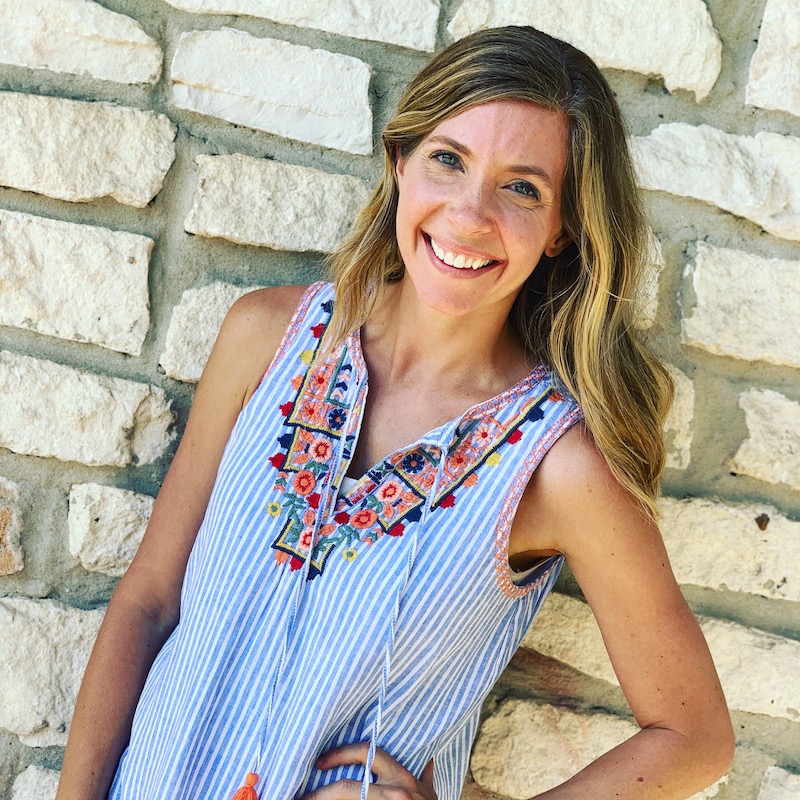 I also believe you have the skills and abilities in you, you just need a framework to successfully support and implement lessons that reach all the incredible students in your class! I'm here to help you walk through this process step-by-step with all the tools and support you need so that you don't have to go through the same feelings of being incredibly overwhelmed and paralyzed due to the diverse demands you face daily. 
​I now have 10 years under my belt of teaching in both public and private as well as in the USA and Internationally. I have successfully taken many students from Non-English to fluent, and live with the mission to make learning English engaging and fun for both the teacher and student! I have developed a best-selling curriculum that has sold in over 60 countries worldwide that helps easily teach students English starting from scratch. 
I also currently live in Panama City, Panama with my family and daily struggle as a second language learner in this Spanish speaking country all while raising bilingual daughters! Life is an adventure, and more fun when we do it together!